At Infixia, we understand that there is a need for creating user-friendly websites. In this day and age it is essential to communicate with the online world to build a lasting web presence. Best web designing services are offered by us at very competitive rates.
We have experts in web designing who have wide experience in their field. Thus, we can assure a website design which would suit all your requirements to create new patrons and keep the existing clientele satisfied.
Highlights of our web designing services are
Designing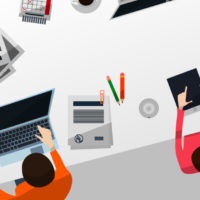 An elaborate range of user-friendly, interactive designs are provided by us. The design would let you send the correct message to the website visitors and would give them a satisfying web experience.
Speed Optimization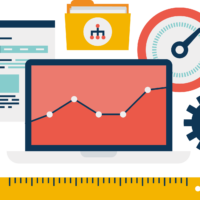 Infixia provides all its customers with a fast browsing experience. The website which would be designed by us would give you a highly efficient and improved experience and the users would be extremely pleased with the services.
W3S HTML Validation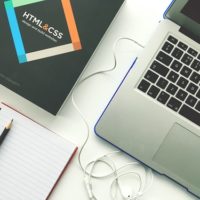 The W3S HTML Validation is to ensure that all the web pages get checked and validated against all the existing standards of the web before they are published.
Integrating Google Analytics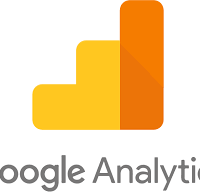 Your website can be managed in a much better way by integration of Google Analytics. With its integration, you will be able to get your hands of comprehensive statistics about your website, traffic, website health and much more.
Cross – Browser Design Check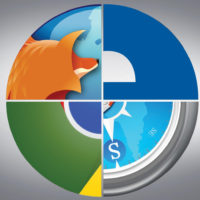 Total cross browser compatibility is ensured by Infixia. It ensures that the website can be fully viewed in the complete functional form from each and every browser.
Cost Efficiency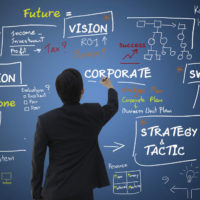 The rates at which we offer website designs are very affordable. The final product that the customer receives is well worth the price. The designs are extremely user-friendly, interactive and innovative.