With the rapid progress in the field of information technology, new breakthroughs are always coming up. We, at Infixia prefer to keep ourselves at par with the current standards. We have highly skilled team of software developers who are committed to provide customized software development service to clients in Kolkata, India and all across the world.
Highlights of our Software Development services
ERP Applications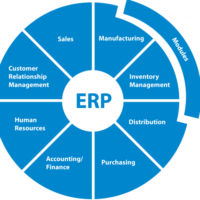 Enterprise Resource Planning is a solution which combines the effects of both cost-saving and better time-management. By doing so, it improves decision making, eliminates redundancy and thus makes the entire business process much more smooth and efficient.
Business Automation Solutions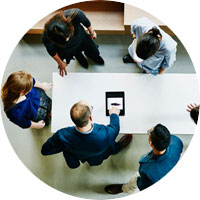 We consider ourselves to be the business solution architects. We start by working closely with businesses to understand their processes and workflow in totality. After that we provide solutions resulting in positive ROI.
E – Commerce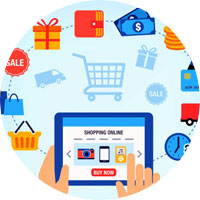 At Infixia, we believe that a proper e-commerce solution will make the process of buying online much simpler for both the customers and the seller. The customers expect simple, safe and secure transactions online. We are well-equipped to give them just that.
Testing and Maintenance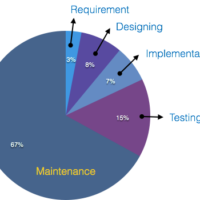 We specialize in robust and secure testing and maintenance services to our customers who are spread across the world. We use scalable onsite – offsite testing models and adhere to stringent parameters of security and integration. This helps us to ensure best-quality services to our clients.
Custom Application Development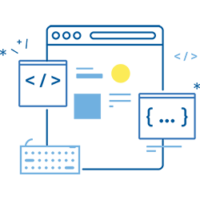 The process of custom application development is actually quite complex and it needs a deep expertise in the respective domain. Infixia has proved itself to be a leader in the custom application development domain. In the process, we have learnt to overcome challenges and various other complexities and have been able to deliver the best performing products every time.
Migration and Porting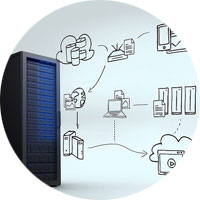 We provide services like transfiguration from one source to another target. It happens across different platforms and design architectures. It happens while keeping the code optimized for an equal or enhanced performance.