At Infixia we take pride in providing cost effective premium web hosting service for websites with dedicated high speed hosting service. We provide 24*7 support to our clients.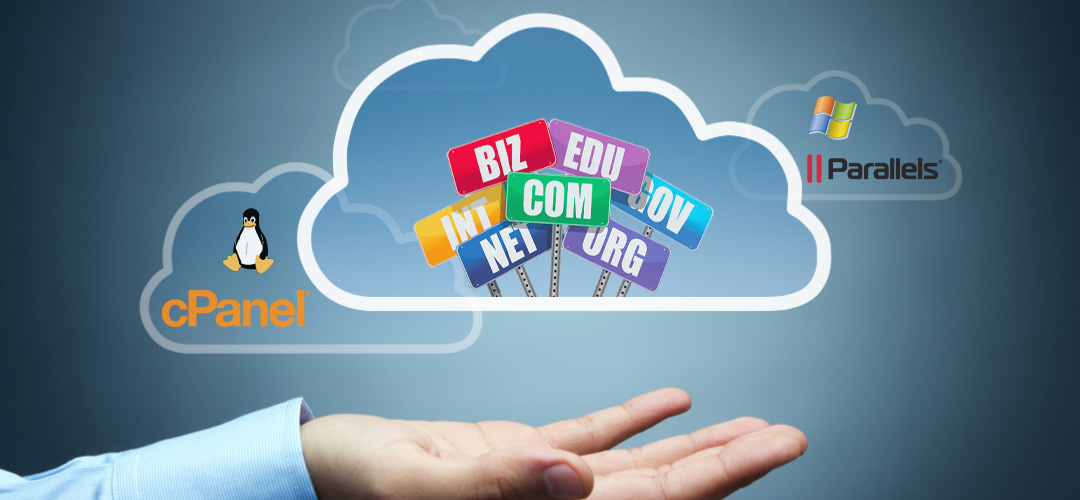 Highlights of our Budget Linux Web Hosting Plan
Web Hosting Control Panel – Infixia provides the most updated cPanel Control Panel. The one-of-a-kind in-house created Crystal Theme would provide users with the latest tools for better management of all your files, emails and more.

Data Security and Backup – We create our own backups on a weekly basis and thus users don't have to worry about the loss of data.

Protection from Spam – There is a special spam guard which is installed and thus the email accounts are safe. Google mail is also integrated without any extra charges.

24*7 Support – Online support is also guaranteed.
Windows 2012 Hosting, ASP.Net 4.0, MS SQL 2008
Web Hosting Control Panel – It is the leader in the industry for turning standalone servers into totally automated point and click platform for hosting.

Budget Shared Hosting – The latest scripting versions such as ASP.NET 4.0, ASP.NET 3.5 and ASP is included in the budget.

Shared Windows on Offer – Shared web hosting packages with IIS 7.0 is offered at affordable prices and support.
Features of the Low Cost, High Value Servers
Choose suitable Control Panels – You can manage clients, resellers, backups, stats and more.

No Charges for Setup – Vps setup is done free of cost. Installation of Control Panel is also free.

FTP and Web Based File Manager – File Transfer Protocol (FTP) is a standard which is followed by us for copying one file from a host to another.
Reseller of Linux and Windows – Complete reseller hosting packages of Linux and Windows is being provided by us. Support of cPanel and Parallel Plex are the other amazing features provided.
Features of Domain Registration and Reselling Services
DNS records can be managed free of cost – We offer free DNS Hosting. This service is hosted on a highly regarded infrastructure.

Free email forwarding service – Users can accept and forward mails sent to their domain name to free email services like Gmail or hotmail.

User – Friendly control panel – A fast and simple control panel is integrated with our domain control panel.
Email Hosting Services – Infixia also provides efficient, cost effective business email hosting services which provide many advanced features. It offers the users with a huge and hassle free email space.