Infixia takes pride in becoming the one-stop-shop for all the digital needs required for the proper functioning of your business. Firstly, we would like to align with your vision and then we would strategise to bridge the gap between your business and the IT requirements it has.
Timely, budgeted delivery is our guarantee and the quality of final product would also be maintained thoroughly.
Strategy Consultation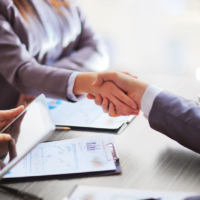 We would design a robust IT structure for you to achieve higher revenues. Our experts would work closely with you to ensure that the final product would meet all your business expectations. It would involve a wide range of activities which would include technical analysis, feasibility analysis and extensive R&D to test if it can sustain itself in the long run.
Engineered Details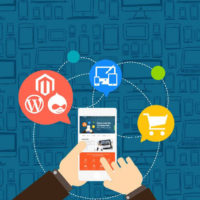 We would be providing you with computer science engineering for your web or mobile products. It would be on a microscopic level and would be optimized to run on various platforms successfully like Google, Facebook and many more. All the stages of software development would be analysed closely using the latest engineering insights.
Development of Applications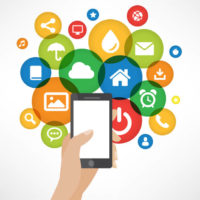 As mentioned earlier, Infixia does a thorough research to understand your business goal and then starts to execute the strategy which would benefit your business. We would source and select the best software vendor and give you the right budget and proper execution plan.
Cloud Solutions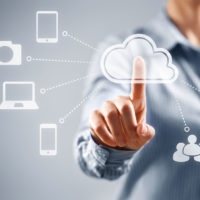 We also provide cutting-edge cloud solutions. They would be customized for your particular business needs. It might be for the web or for mobile applications.
Business Intelligence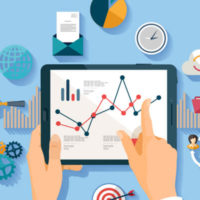 It is a detailed computer software solution which would enable an organization to penetrate into major operations by making use of analytical tools and various reporting applications. These would be capable of dealing with large amounts of unstructured data and would result in forming strategic business opportunities.
Warning
: urldecode() expects parameter 1 to be string, array given in
/home/u581900663/domains/infixia.com/public_html/wp-content/plugins/js_composer/include/params/param_group/param_group.php
on line
240

Warning: Invalid argument supplied for foreach() in /home/u581900663/domains/infixia.com/public_html/wp-content/themes/jevelin/framework-customizations/extensions/shortcodes/shortcodes/testimonials/views/view.php on line 132

Warning
: count(): Parameter must be an array or an object that implements Countable in
/home/u581900663/domains/infixia.com/public_html/wp-content/themes/jevelin/framework-customizations/extensions/shortcodes/shortcodes/testimonials/views/view.php
on line
242